Do not miss out on one of the best national parks in Utah: Wasatch Mountain State Park in Heber Valley. The park offers snowmobiling, picnicking, hiking, mountain biking, and Utility Terrain Vehicle (UTV) riding.
It takes some necessary planning to get the most out of your experience. Planning ensures that you will know what activities you want to do, and that you have the right equipment. It will also prepare you for any type of weather. This is especially important since in the mountains, the weather is subject to change.
Be sure to take advantage of the many amenities at Wasatch Mountain State Park. There are restaurants, lodges, and even two golf courses. No matter which you choose, you will always be accompanied by stunning scenery.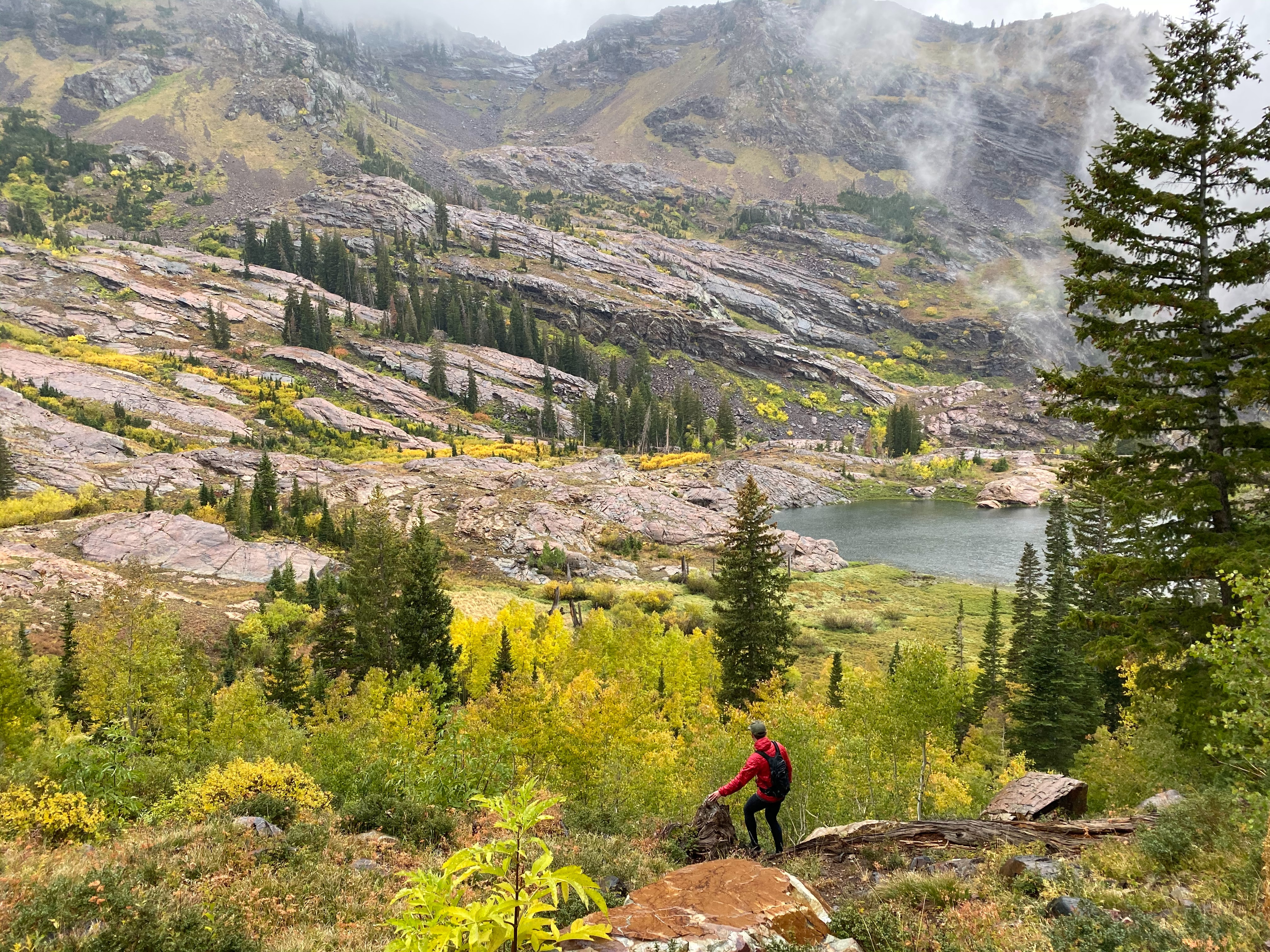 Planning Your Trip to Wasatch Mountain State Park
When planning your trip to Wasatch Mountain State Park, there are a few things to keep in mind.
The park is open year-round, and you cannot pick a bad time to visit. The park thrives during both the summer and winter seasons.

Wasatch excursions

offer both guided and unguided tours for ATVs in the spring, summer and fall. Come winter, the snowmobile trails open up. The Midway location provides easy access to Park City and its surrounding areas, and all skill levels are welcome.

As the park is in the Wasatch Mountains, be prepared for high altitudes and cold temperatures. The average elevation is 6,000 feet (1800 meters). Stay hydrated and dress in layers. Temperatures can drop below freezing, even in summer.

Wasatch Mountain State Park is a popular tourist destination. Book your campsite or cabin well in advance. Although the state park has over 120 campsites and two cabins, reservations are not always easy to come by. You get them on a first-come, first-serve basis during the reservation period.

Take advantage of the ranger-led programs. They are a great way to see the sights and learn about the park's history.

Leave your valuables at home. Be mindful of the fact that there are no locker or storage facilities in the park. It is best to limit your belongings to only necessary items.
Finally, relax and enjoy your time in one of Utah's most beautiful state parks.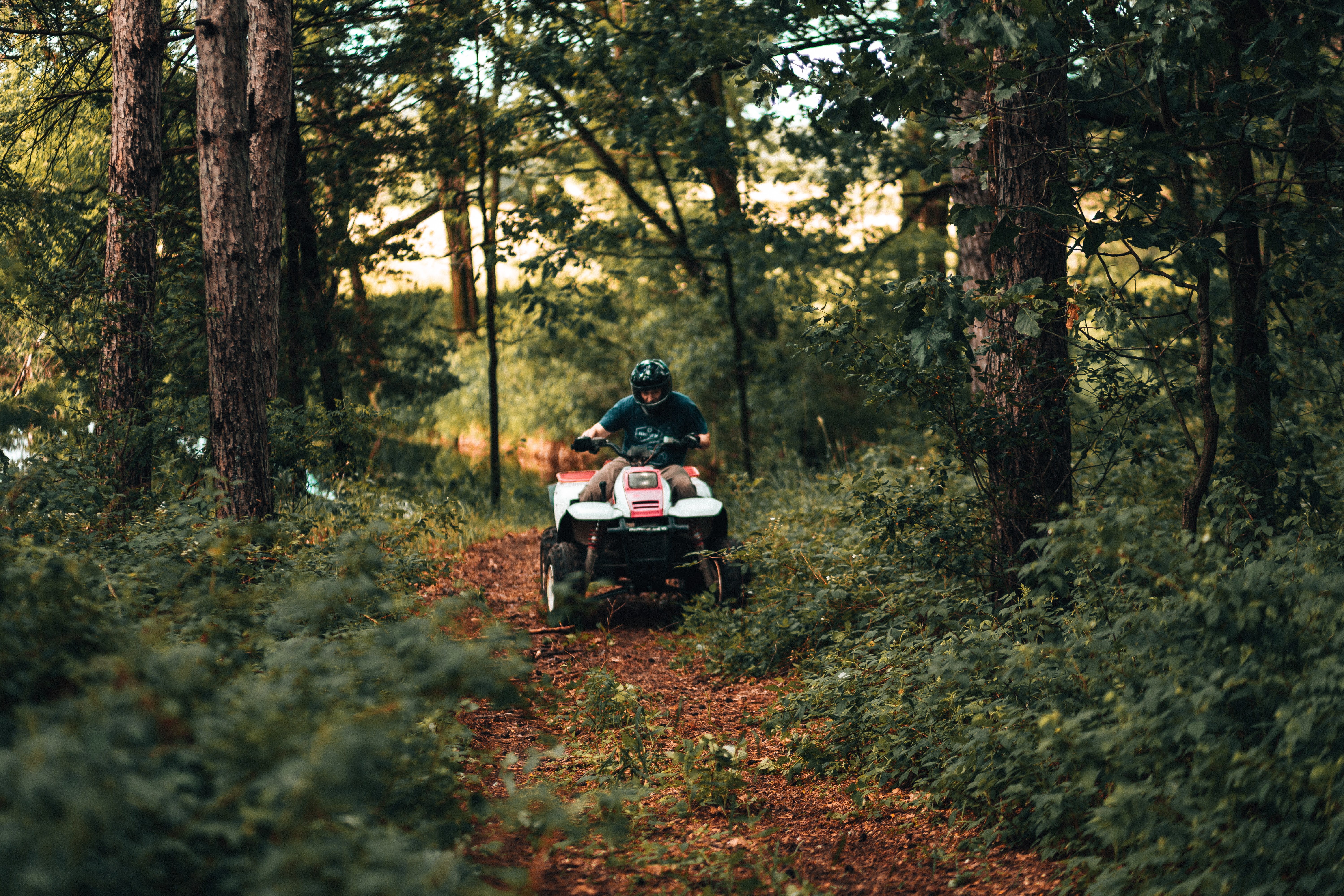 Recreational Activities
Wasatch Mountain State Park is the perfect getaway to enjoy the outdoors. With miles of trails and beautiful scenery, there is something for everyone to enjoy.
In the winter, you can hit the slopes on your snowmobile or cross-country skis. Alternatively, rent a fat tire bike to ride through several mountain biking trails.
In the summer you can choose a hiking trail for any skill level, from short strolls to strenuous climbs. If the hikes don't wear you out, book a tee time at either one of the state park's golf courses: Soldier Hollow Golf Course or Wasatch Mountain Golf Course. If you would rather relax around the lake, there are also fishing poles available for rent. Bikes are available in the summer as well as yard games like corn hole, spike ball, jenga, and more. Lastly, the state park has nine different horseback riding trails in which a variety of private stables offer rides.
There are endless activities that draw visitors to Wasatch Mountain State Park. Being only a short drive from Salt Lake City, the convenient location makes it a perfect escape from the busy city life.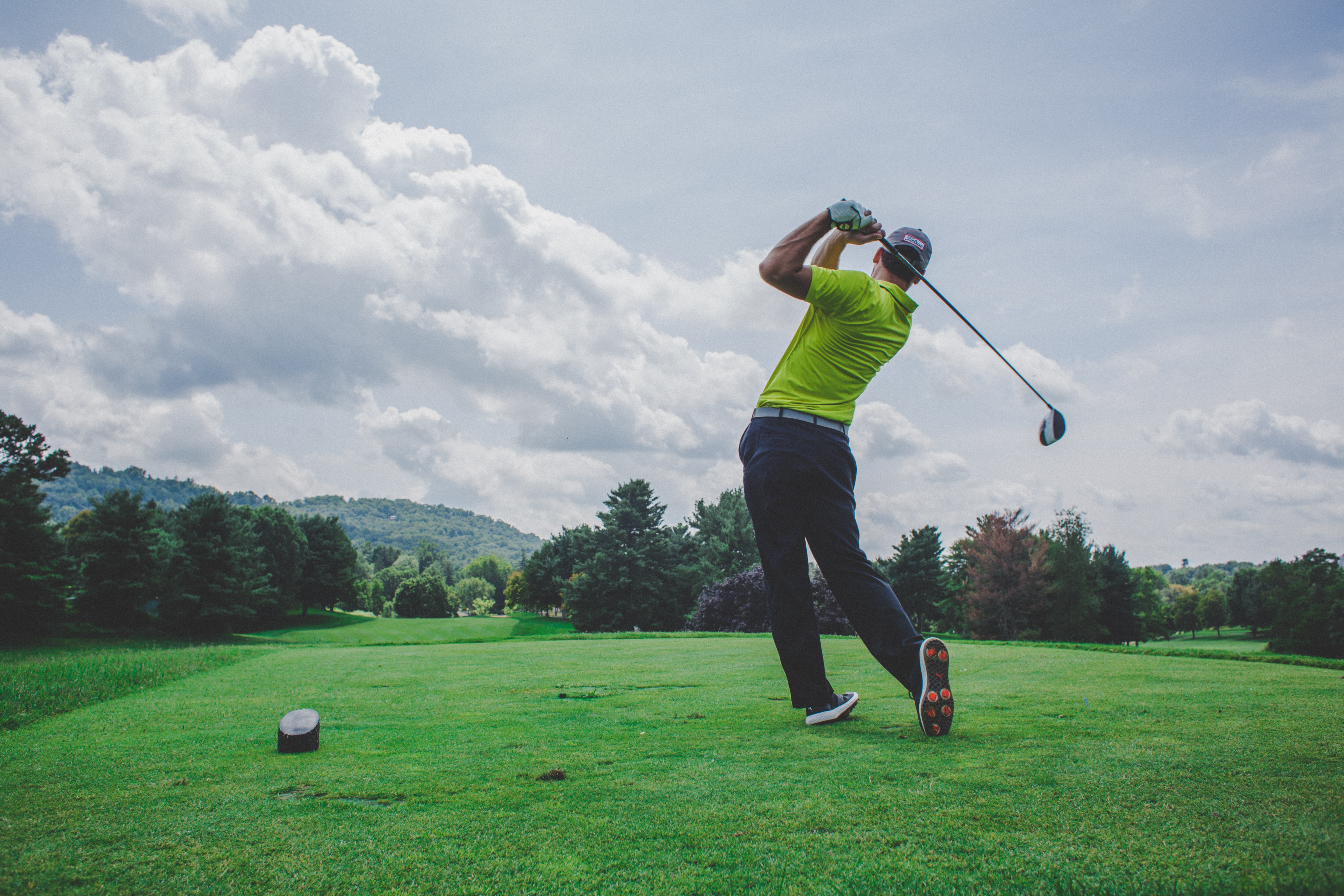 Where to Stay
There are a few different options for lodging in Wasatch Mountain State Park. You can stay at Wasatch Mountain State Park campground, which offers recreational vehicles and tent sites. The park has several amenities like picnic areas, campgrounds, and restrooms.
If you are looking for something more luxurious, there are several inns around the area. Consider booking a room at Daniels Summit Lodge for a more comfortable experience. Whatever your budget, there's sure to be a lodging option that's perfect for you.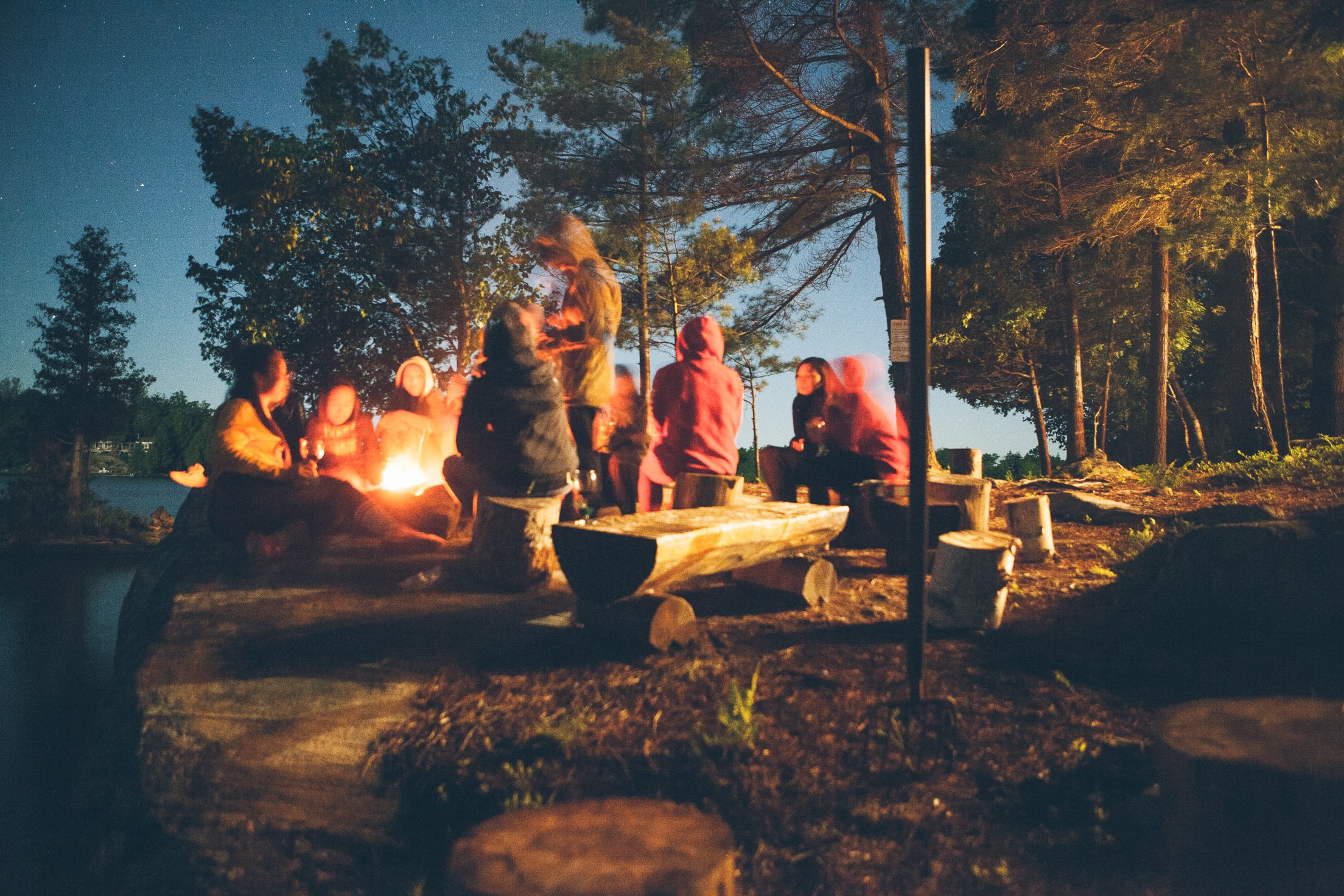 Hiking Tips
Here are a few tips for both beginner and expert hikers to help make the most of your visit to Wasatch Mountain State Park:
Plan your route and make sure you have the

Wasatch mountains map.

Start early in the day to avoid the heat of the afternoon sun and to ensure you have plenty of daylight.

Pack plenty of water and take breaks often. It is a good idea to rest even more than you think you may need. At such high elevations, your stamina may not be at its usual strength, and your body may need extra time to adjust.

Wear comfortable shoes and clothing, and prepare for the changing Wasatch weather by dressing in layers. If you visit in the winter, bring extra jackets and durable hiking boots. Temperatures can drop below freezing, and the wind chill can make it feel even colder.

Respect the park's rules and regulations, and leave your pets at home or keep them

leashed at six feet maximum

.

Be sure to keep an eye out for wildlife. The park is home to various animals, from deer and elk to raccoons, mountain lions, and moose. Stay on the hiking trails and keep your distance from other animals.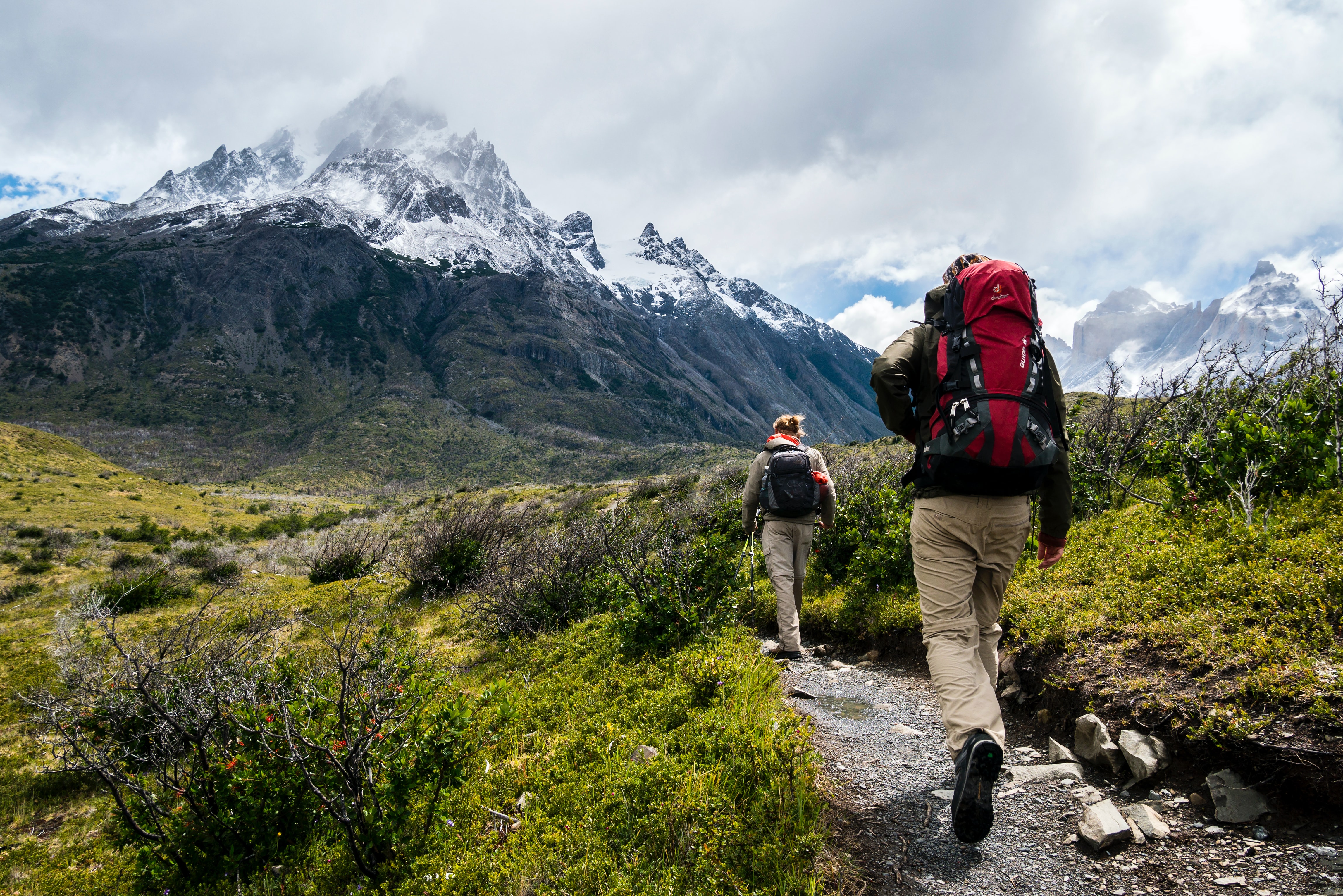 Related Reading: Daily Hiking Essentials: What to Bring on Every Hike
Biking Tips
If you plan to go mountain biking while in Wasatch Mountain State Park, consider these several tips:
The park is vast, and it can seem more overwhelming to a first-time visitor. This makes trails difficult to navigate, so study the trails beforehand and keep a printed map on you during your ride.

Again, dress in layers. Biking is a cardio workout that will increase your body temperature, which may contrast the weather that day. The more you get moving, the more layers you will want to shed.

Use the buddy system whenever possible. By prioritizing your safety, you will be better prepared in case anything unexpected comes up.

Lastly, always be aware of your surroundings and yield to hikers and horseback riders.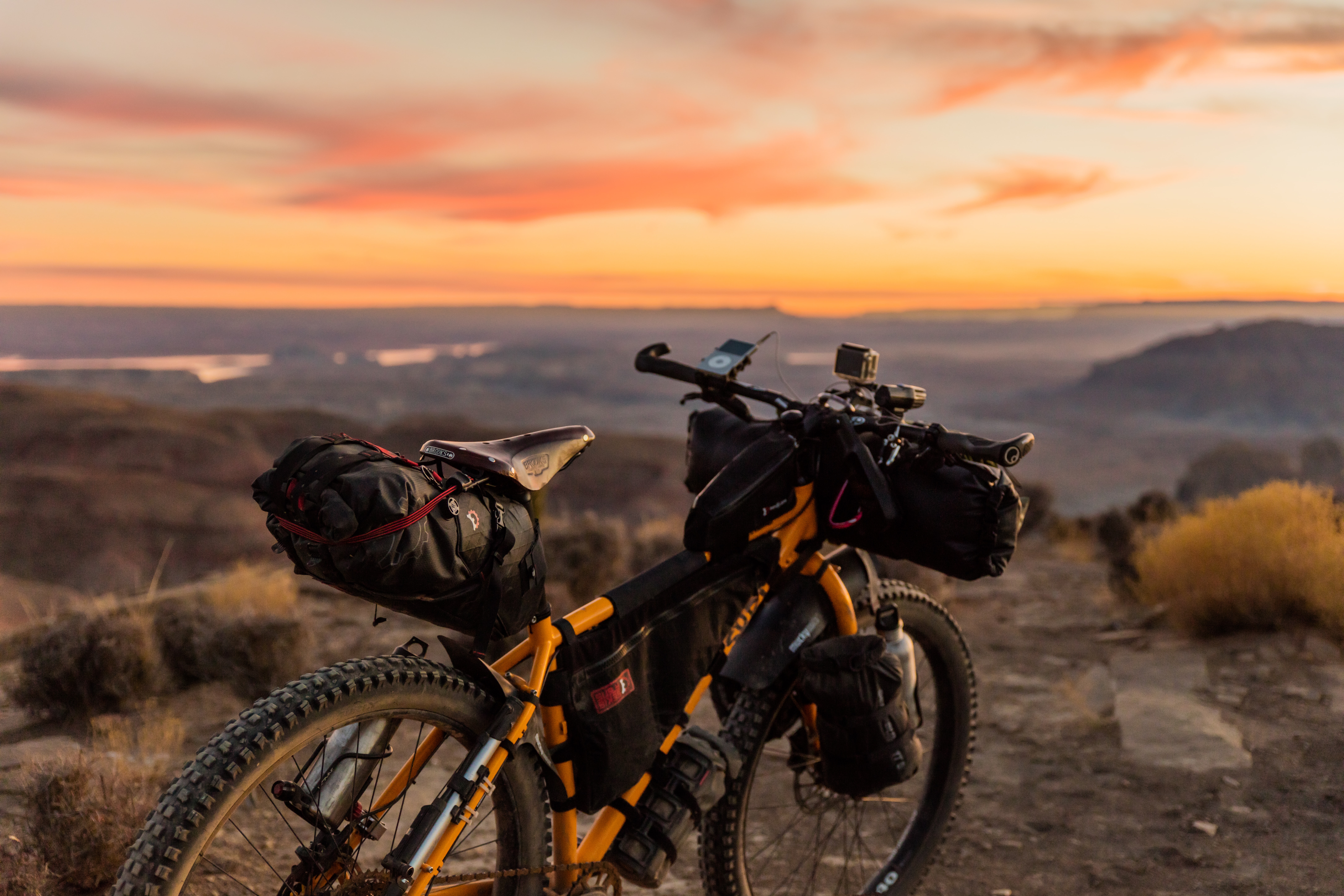 Camping
High altitudes make it challenging to accurately predict the weather. This is especially important for campers to keep in mind when packing. Be prepared for any and all types of weather, especially if you are staying for a longer period of time. Always have layers with you on your trip.
The park offers RV camping, tent camping, and cabins. Certain campsites, such as the Cottonwood loop, have sites with both full hookups as well as sites with water and power only. Mahogany loop is all full hook-ups, and Oak Hollow has electricity and water only. All loops have restrooms with showers. Be aware that peak seasons range from early May to mid-October, so you may have to book well in advance during these months.
Enjoy Snowmobiling in Winter with Daniels Summit Lodge
Wasatch Mountain State Park is one of the best national parks in Utah. In winter, the snow-capped mountains and frozen lakes decorate the park to attract visitors from across the country. During their stay, many visitors pick up new snow sports such as skiing or snowmobiling.
At Daniels Summit Lodge, we want to make every visit to Wasatch Mountain State Park as enjoyable as possible. That's why we offer a wide range of guided and unguided snowmobiling trips that are perfect for both beginner and expert riders.
We have a large fleet of rental snowmobiling machines. Our knowledgeable staff members help to show visitors how to find the perfect balance between a safe yet exhilarating ride. We have options for anyone, whether it's an adventure-filled day trip or a more extended excursion. Contact us to book a snowmobiling or lodging package.