The Heber Valley, located in the Wasatch Mountain Range of Utah, is a popular destination for both winter sports and summer vacations. The valley has an elevation of 7,000 feet and accesses two ski resorts (Snowbird and Alta), which offer some of the best skiing in America.
Heber City has a warm climate year-round, with average temperatures ranging from 77 to 57 degrees Fahrenheit. However, snowstorms can happen any month of the year, so read on to best prepare!
Heber City Weather Facts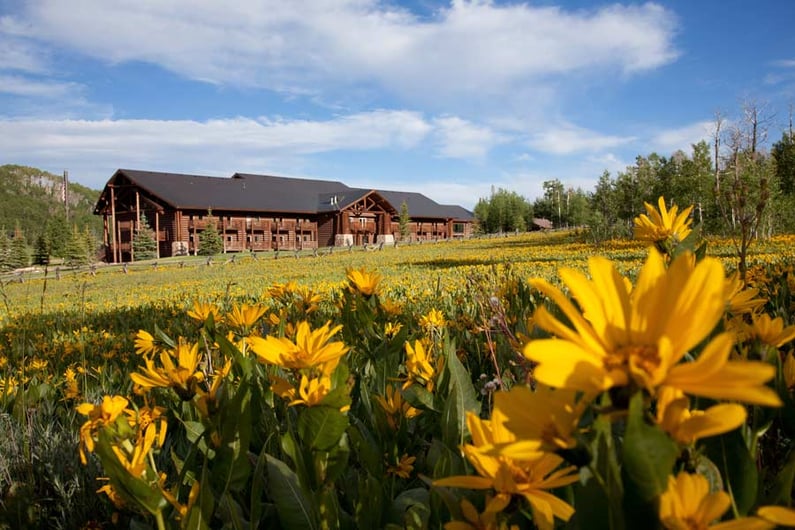 Heber City is a small town nestled between mountains and the Great Salt Lake. The city is home to around 17,290 residents who enjoy year-round activities like boating, skiing, and hiking.
Heber City has a dry climate with sunny days and cool nights. It has a continental climate with four distinct seasons: spring, summer, fall, and winter. Check out our detailed outline of the top activities to do in Heber City depending on the season.
June and July are the best months to visit Heber City due to its mild temperatures of around 22°C. Snowfall can be as high as 80 inches, but it is usually less than this amount during these months.
Here's what you can expect in summer, fall, winter, and spring!
Heber City Weather in Spring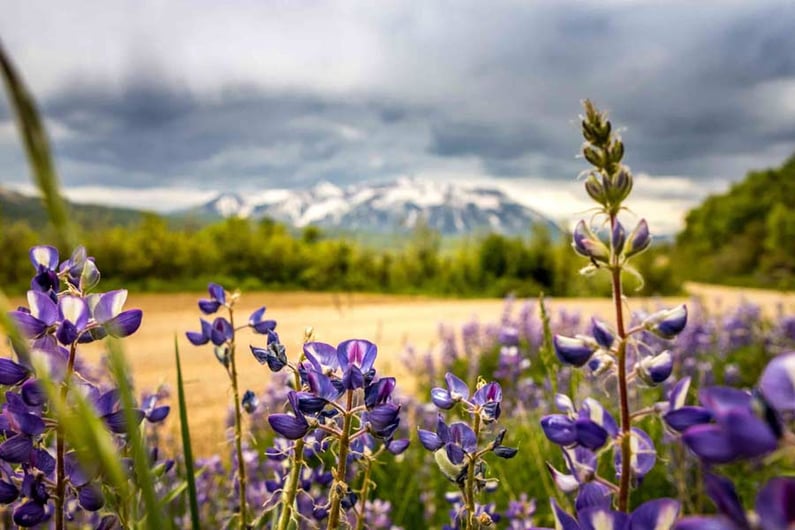 The weather in Heber City warms up in the springtime, with average high temperatures reaching 71 degrees Fahrenheit and staying that way until June. At night, you will sleep tight as you bundle up for temperatures that drop to an average low of 47. Precipitation will only be 0.04 inches of liquid throughout this season.
Springtime has a diversified weather pattern, including heavy snowfall. It's best to be prepared for anything when traveling through Heber Valley during this period. In March alone, there have been reports of snowfall at elevations up to 8,000 feet above sea level! Spring typically lasts from April through June. Compared to the rest of the year, springtime generally brings milder weather with occasional rain showers or thunderstorms.
This period also contains Utah's beautiful wildflower bloom. The blooms may peak in different areas throughout the state, depending on elevation. It is a great time to visit Heber City if you are looking for cooler temperatures and vibrant views of flowers right outside your hotel room window!
Heber City Weather in Summer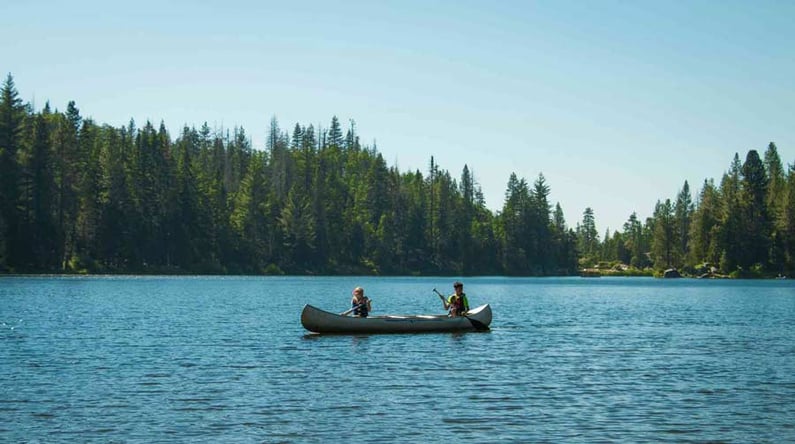 Summer in Heber City is typically nice and not excessively hot. The average temperature reaches a high of 85 degrees and a low of 41. The average precipitation on summer days is 0.04 inches of liquid, so expect a lot of dry air (and maybe even wind). With such low humidity you can quickly cool off after being in the lakes, where you will be most likely swimming or skiing all day!
The hottest months are early June to mid September, when temperatures can reach up to 104 degrees. Be prepared and drink plenty of water! The best months for camping and hiking are May through September when temperatures range between 60-80 degrees with lots of sunshine.
During the summer months, it's best to avoid hiking as the heat can be brutal. Keep in mind there is little to no shade in most of the state. You may want to bring a hat, sunglasses, and anything else found in this guide to hiking essentials. If you plan to do any water activities, such as swimming or boating, pack some life jackets and water shoes!
Heber City Weather in Fall
Fall is the best time to visit Heber City. The weather is mild, with temperatures ranging from 40 to 70 degrees. Fall foliage reaches peak color during this time of year, making it a great time to hike or drive through the mountains.
The city has a large variety of hiking trails to choose from, ranging in difficulty level. If you are looking for a shorter hike, try the Summit Trail at Wasatch Mountain State Park. This is an easy trail that only takes about 30 minutes to complete. You can see some beautiful views of Heber Valley from this trail!
If you're looking for a more challenging hike, try the Alpine Loop at Wasatch Mountain State Park. This is a moderate trail that will take about two hours to complete. You will be able to see some beautiful scenery and catch glimpses of wildlife along the way!
Heber City Weather in Winter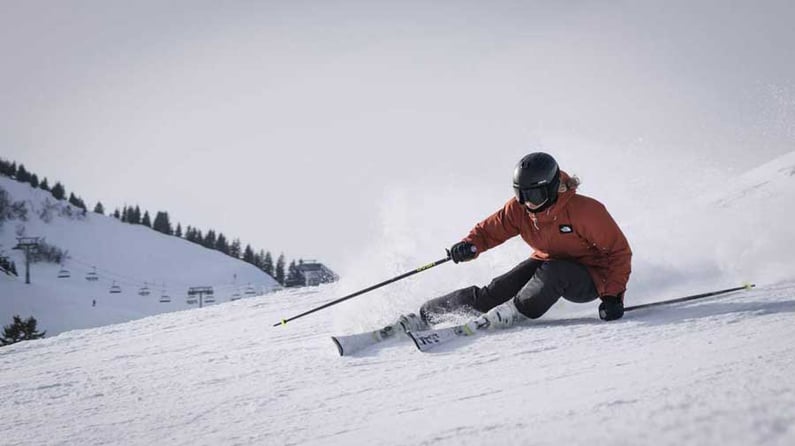 Heber City's average temperature in winter is 20 degrees Fahrenheit, but the average high and low temperatures are 38 degrees Fahrenheit and -4 degrees Celsius, respectively. The average nighttime temperature in Heber City is -13 degrees Celsius. It rains 124.99mm per year, and the average number of rainy days in January is five, making it three more days than in September.
The mountains receive an average of 74 inches of snow each year, making it a popular spot for winter sports and skiing. This is an excellent time of year to visit the town because fewer people are around and you can enjoy some quiet moments. Winter activities in Heber City include ice skating, snowshoeing, cross-country skiing, and snowmobiling.
Conclusion
The varied terrain of the Heber Valley offers excellent weather for every season. The weather in Heber City includes four distinct seasons, all offering a wide array of outdoor activities for the whole family to enjoy. During the summer months, families can enjoy hiking or biking through the many scenic trails in the area.
During autumn, visitors can view the beautiful foliage during their visit. In winter, there are plenty of places to go skiing and snowboarding, and in the spring and fall, families can enjoy camping or fishing at one of the many lakes in the area.
All-in-all, the weather in Heber City is excellent for outdoor activities, and families will have plenty to do. Whether you're looking for sunshine or snow-capped mountains, Heber City has the perfect climate for whatever adventure calls you. Contact Daniels Summit to experience the Utah Terrain first-hand. We're happy to help you find the ideal vacation for your family in Heber City, Utah.