Winter is the ideal time to take your family on vacation. Not only because it is cheaper to travel during the colder months, but also because it is a great way to get everyone out of their hectic daily routines.
Bundle up in front of a roaring fire and enjoy the beauty of snow-covered landscapes and everything else winter has to offer. But where should you go? And what should you do?
It's easy to get caught up in the excitement and/or stress of planning a vacation. However before you know it, your dreams of a winter getaway become a reality. Adequate planning is essential to ensure your family has an enjoyable and memorable trip.
With winter vacations on the horizon, it is time to start planning. Whether you are looking for a relaxing getaway or a fun adventure, these tips will help you plan an unforgettable journey.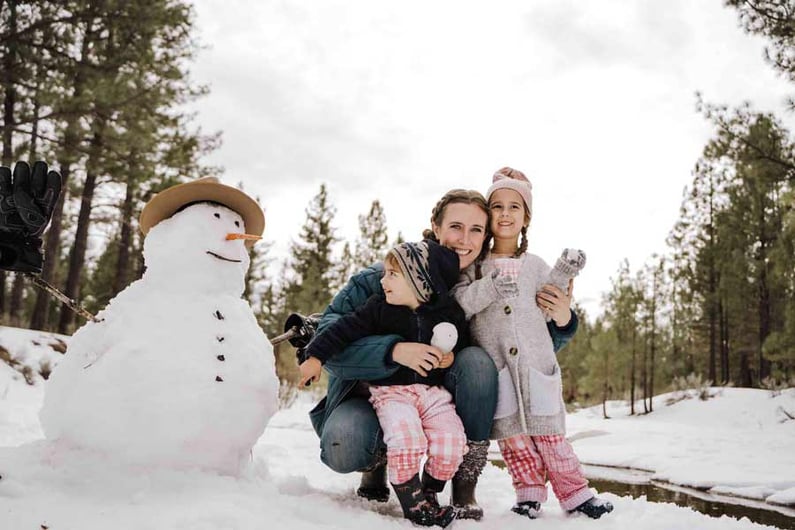 Choosing Your Destination
To help you narrow down your options, consider choosing a destination that offers a variety of activities specific to your needs. For example, if you are planning on spending most of your time indoors, prioritize a space with plenty of indoor activities for kids to enjoy.
If you want to spend time outdoors during your trip, look for destinations that offer outdoor activities like skiing or snowboarding. You can also choose a destination based on its climate and weather patterns. Look out for ares that get plenty of snow if your goal is to snowboard or ski.
Alternatively if the weather is warm, consider a destination with lots of outdoor activities such as boating or water skiing. Some destinations even offer both, depending on the time of year.
It may be best to research if your family-friendly destination includes activities for kids of all ages. You may have small kids or teens who do not enjoy doing the same things as each other, or as the adults. Plenty of items are available at most vacation spots for everyone to enjoy together or separately.
Things to Consider Before You Book Your Family-Friendly Destination
Once you have a general idea of what type of family-friendly destination you want to visit, it's time to start narrowing down your options. Here are some things to consider before booking your vacation: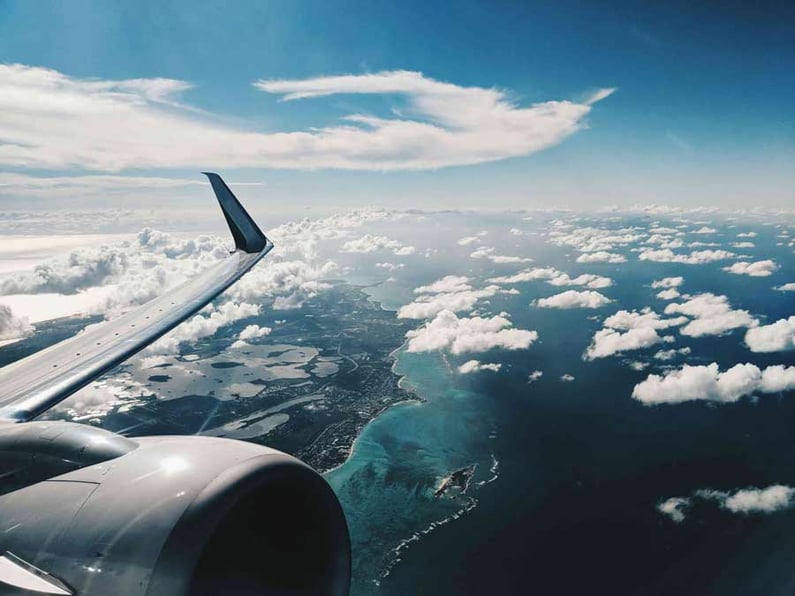 Does the destination offer all-inclusive packages?
An all-inclusive package can be a great way to save money on your vacation and make planning easier. Most all-inclusive packages include several amenities and activities at your trip's price. These can range from meals to room upgrades and even water sports rentals. If you have children, this is especially important because it will help ensure that they do not lose interest due to boredom or lack of money (or both.)
Do you want a beach vacation or something more adventurous?
Beach vacations are great, but they are not for everyone. If you do not particularly enjoy the ocean and prefer something more adventurous, consider a resort with water parks or other on-site activities. This can be especially fun for families with young children who wish to have fun without worrying about the dangers of the ocean.
Will you be flying or driving to your destination? If flying, what is the best airport to fly into and from?
If you are flying, ensure that the airport you choose is convenient. It would help to avoid long layovers or delayed flights if possible. If you are driving, ensure the resort is a reasonable distance from your home. Long drives can be draining, and you do not want to be worried about returning home after a long day of fun.
Things to Bring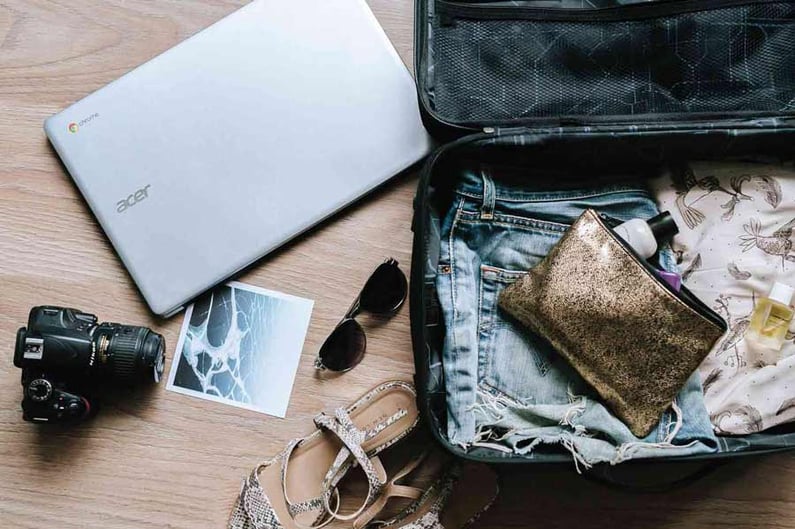 When packing for your vacation, double-check on everything you need to bring on the trip. This may include things like extra clothing and toiletries in case some get lost or damaged. Also, ensure that you have all your documents in order before leaving on vacation. This includes a copy of your passport and driver's license and any other identification documents you may need.
If you are traveling with your family, ensure that everyone is included on any documents and that they have the appropriate ID. Ensure that each person has their suitcase or bag to carry their belongings on board the plane.
Financially prepare in order to guarantee you are able to pay for any unexpected expenses while on vacation. This might include buying gifts, a fancy meal, or emergencies.
It is always a good idea to have some emergency supplies with you when travelling, especially for kids. Pack a first aid kit with bandages, pain relievers, and any other medication that may be necessary. The last thing you want to do is get sick on your trip.
How Far in Advance Should You Book?
You should book your flight as soon as you know your vacation dates. If possible, try to book at least two or three months in advance so that you can get the best deals on flights. You may also want to purchase travel insurance or other types of coverage for your trip so that you will not be out any money if anything unexpected happens, such as illness or injury.
Keep an eye out for deals and take advantage of them when you see them. If something is worth your money, don't wait until the price drops—buy it now! The worst time to book is last minute. The longer you wait, the more likely prices will double what these winter trips would typically cost.
Keep in mind, a great deal does not always mean a better experience. Sometimes it is worth paying more to get what you want so you can relax and not worry about anything on your vacation!
Longer vs. Shorter Trips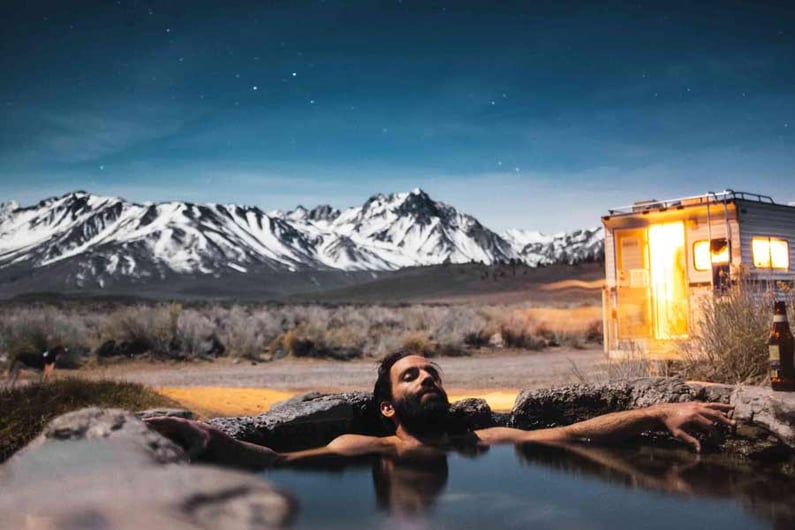 Longer trips offer a great way to see multiple places without rushing, and tend to be better financially in the long run. If you're planning an extended trip, definitely account for some downtime between towns to rest up!
The most important thing is to ensure you are comfortable and content on your vacation. If you are looking to relax and do not care to see many cities, it is okay to book a shorter trip!
It is also possible to plan a trip that includes both relaxing downtime and city sightseeing. This way, you'll get the best of both worlds! These ideas for an unforgettable weekend getaway in Utah may help you decide what you want out of your vacation.
Predicting Cost
When planning a family vacation, expenses are the biggest consideration. The cost of flights, rentals, and other travel arrangements can add up quickly. However with proper planning, you have the ability to control your budget to save money while enjoying your trip.
If your trip is to a major city, look into public transportation options such as buses and subways. These are often much cheaper than taking cabs or renting cars, and they may even be faster. If you need rental cars while on your trip, compare prices across multiple different companies before purchasing.
Keep in mind it is always good to have extra cash on hand just in case unexpected expenses come up last-minute.
Conclusion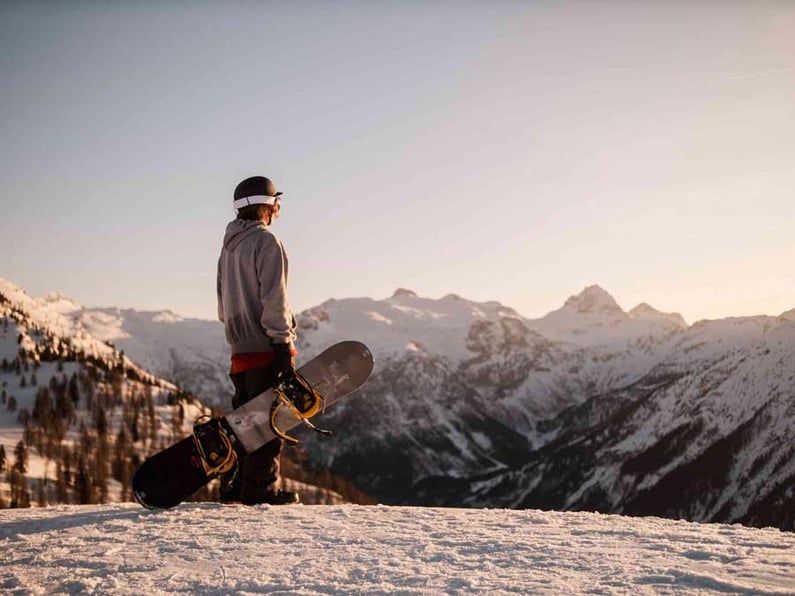 Winter vacations are a great time to relax and enjoy time with family or friends. If you are planning a winter vacation this year, be sure to take all available opportunities into consideration. From skiing and snowboarding to exploring new cities, there are plenty of activities to look forward to.
Daniel's Summit Lodge is an ideal location for your next vacation. Enjoy a wide range of activities and experiences at a reasonable price—just be sure to plan! Our cabin-style accommodations offer a cozy retreat, perfect for families who want to spend winter in Heber City. Contact us today to reserve your cabin and plan your next winter getaway.