When you're in Park City, you don't have to go far to find some of the best hiking trails in the country. Whether you're looking for a challenging hike or something more mellow, there's something out there for everyone—no matter how extended your stay is, you'll never run out of options.
These six hikes are just a short drive from Park City and are perfect for any summer day.
The McLeod Creek Trail (Beginner)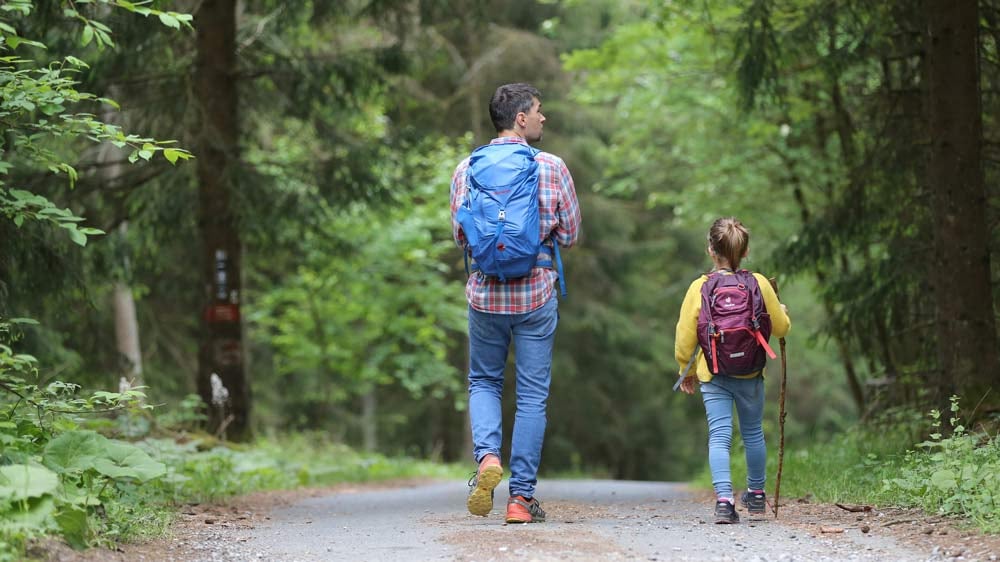 The McLeod Creek Trail is an easy 9.7-km (6.0-mile) out-and-back trail that connects the area of Park City to Kimball Junction and beyond. The terrain is flat and wide, making it stroller friendly with kids and dog friendly. You can also expect to see birders here regularly due to its proximity to the Wasatch Front's mountain lakes, where many birds migrate during springtime.
The trail is also great for runners, primarily flat with minimal elevation gain. The best time of year for hiking is spring through fall; however, there are trails open year round! It's also open early in the morning, so you don't have to worry about parking issues or crowds.


Related Reading: The 7 Best ATV Trails in Utah


Swaner Nature Preserve Trails (Beginner)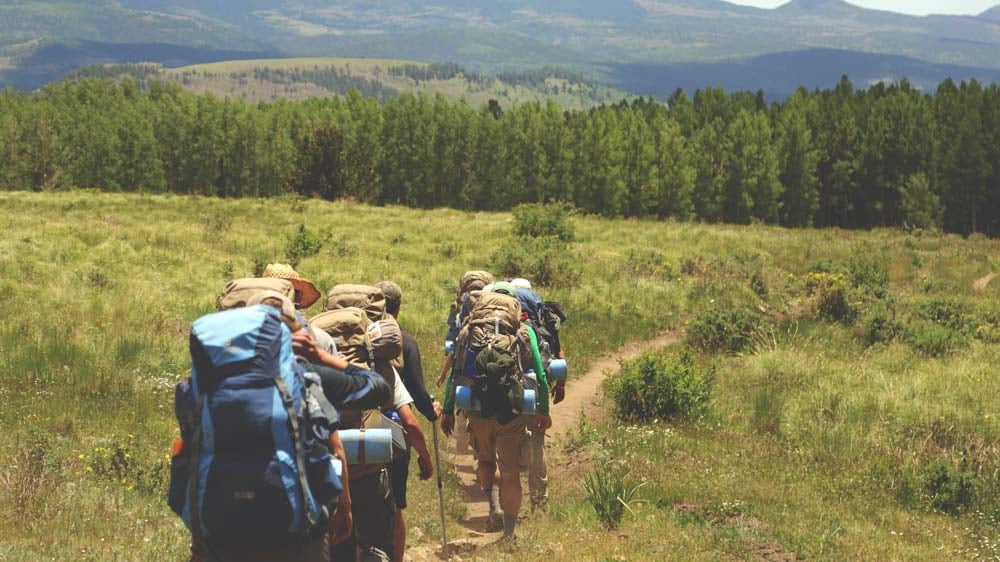 Swaner Nature Preserve is a great place to hike, especially for beginners. The trail system comprises a network of paved and gravel trails that pass through wetlands and forests. This treasure trove of wetland education features interpretive signs along its 10 miles (round trip) tracks. It also has restrooms at the Swaner EcoCenter and the Fieldhouse.
Hiking here gives you access to some amazing landscapes, including views from high points over the city and surrounding mountains and wildlife. The trails are flat and easy, making you feel like you're in an entirely different world. Swaner Nature Preserve is one of the most popular hiking spots in Park City, so if you plan on going during peak season (March through October), be sure to get there early.
Swaner Nature Preserve was originally one of the few flat areas used to raise cattle and grow alfalfa in an area where most land is hilly or mountainous. The preserve now provides a refuge for many species whose habitats have been lost elsewhere due to development or climate change.
The preserve is open year-round, but the best time to go hiking is during the spring and fall months. During these seasons, you'll be able to see the native flora and fauna in their natural habitats without being too hot or cold.
The Willow Creek Trail (Intermediate)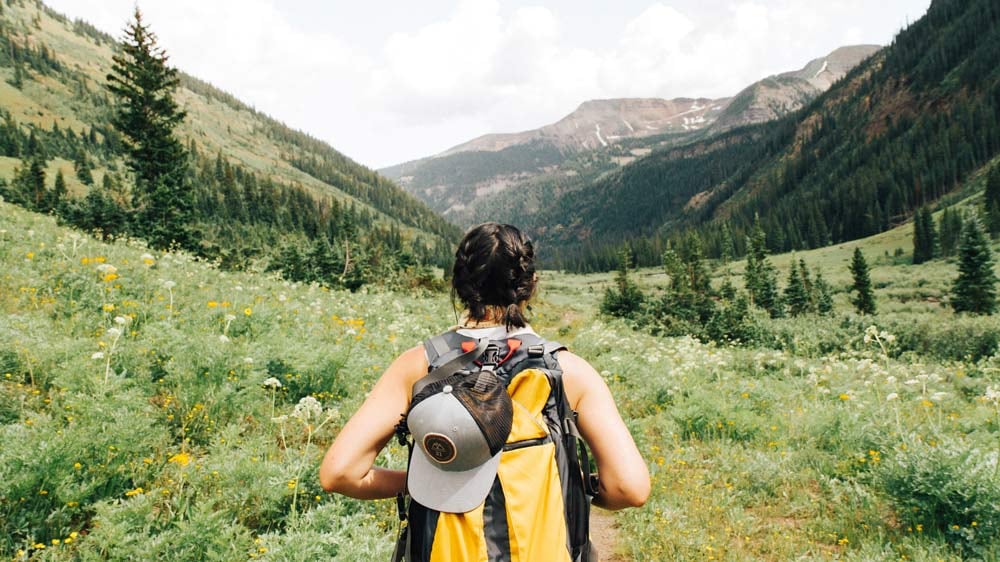 The Willow Creek Trail is one of the best hikes near Park City, and it's also the perfect place to start if you're looking for a family hike. With a manageable 1-mile length and moderate difficulty level, this trail will give families a chance to get active together while enjoying beautiful views of Deer Valley.
The trail starts at the west side of Deer Valley Resort and travels through Willow Creek Park, located in Park City's Old Ranch neighborhood. You'll pass athletic fields, picnic pavilions, and playgrounds as you follow this crushed stone path along an old mining road that once transported silver ore from mines along North Ogden Canyon Road into Park City.
At just under 1 mile long (1.2 miles round-trip), The Willow Creek Trail is easily accessible from any part of town and offers beautiful scenery along its route—there are even wheelchair ramps that run alongside parts of it! Plus, there aren't many steep inclines here, so it's perfect for kids who aren't quite ready for full-on hiking yet but still want some fresh air among nature's beauty.
The trail ends at East 224 Connector Trail, which runs parallel with South Empire Avenue down Willow Springs Road, about four miles away.
Silver Lake Trail (Advanced)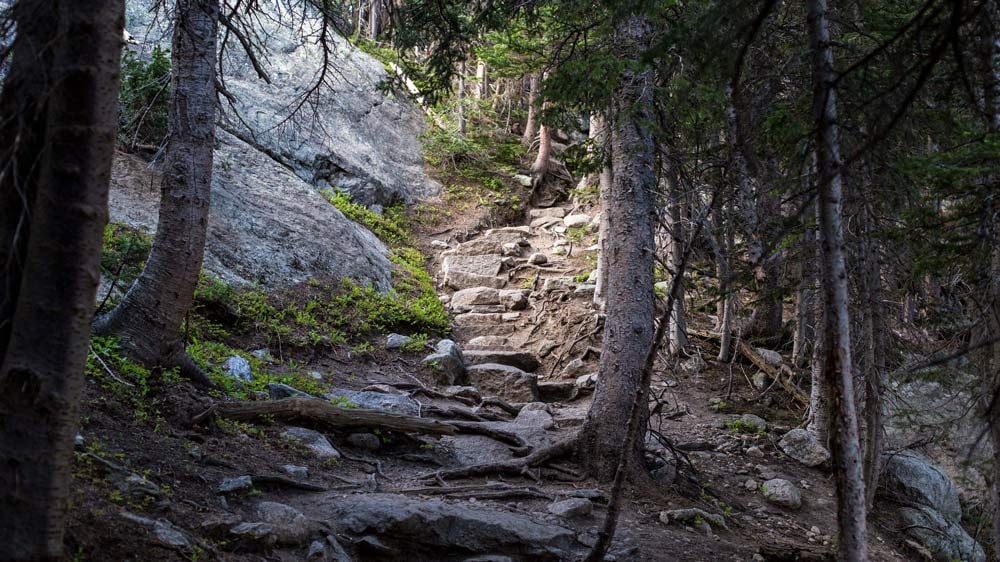 Located in Deer Valley, this hike is a moderate out and back trail that takes you through incredible scenery. The Silver Lake Trail offers stunning views of Silver Lake at the bottom of the Silver Lake Village ski lift and surrounding mountains. With a total elevation gain of 1,433 feet over 4.7 miles, this advanced hike requires good physical fitness.
Start your hike by following signs to Silver Lake Village from either Heber Ave or Kearns Blvd (which intersect right next to Snow Park). You'll pass several other ski runs before reaching the Deer Valley Silver Lake chairlift base, where you'll begin your ascent on what will become Bald Mountain Trail.
There are great views of the Heber Valley as you make your way up to the first summit. Continue to the top of Bald Mountain, where several ski runs intersect. Head back down using any of these trails, or make your descent by retracing your steps to Silver Lake Village.
Armstrong Trail (Intermediate)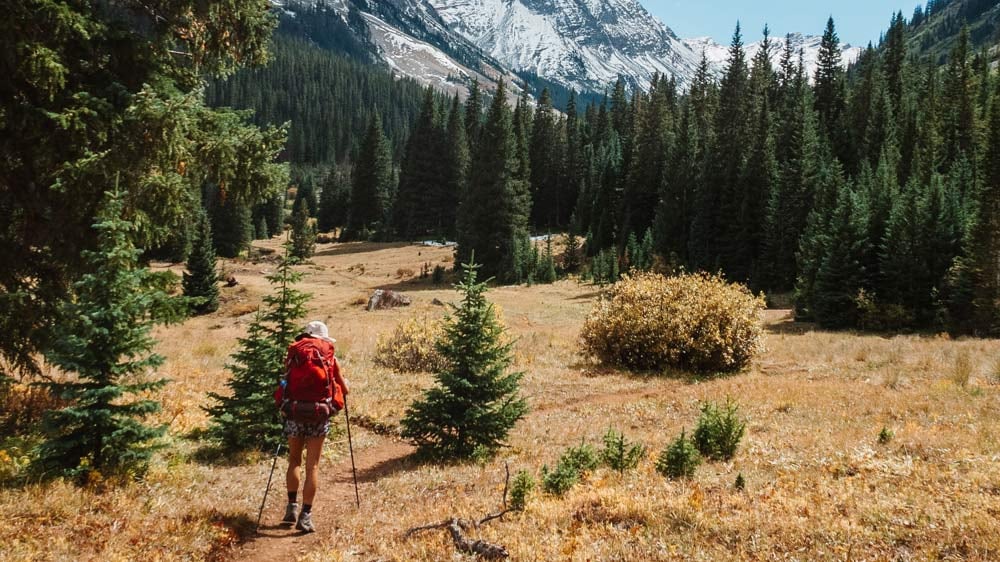 Armstrong Trail is another excellent option for intermediate hikers. As its name suggests, the Armstrong Trail is an asphalt path that travels a little more than 3 miles through the town of Park City. The trail starts in the southwest corner of town and ends in East Brady on Riverview Drive.
The Armstrong Trail is open year-round and has some shade along portions of it. However, if you want to hike without being in direct sunlight most of the time, then make sure to visit during spring or fall. There are fewer hours of daylight available and temperatures that aren't too hot or cold yet (you'll likely have trouble finding shade during summer).
The trail runs past many different types of scenery, including parks, and residential areas, which makes for an exciting hike no matter what time you go out for your walk/jog/run!
Deluge Lake Loop (Advanced)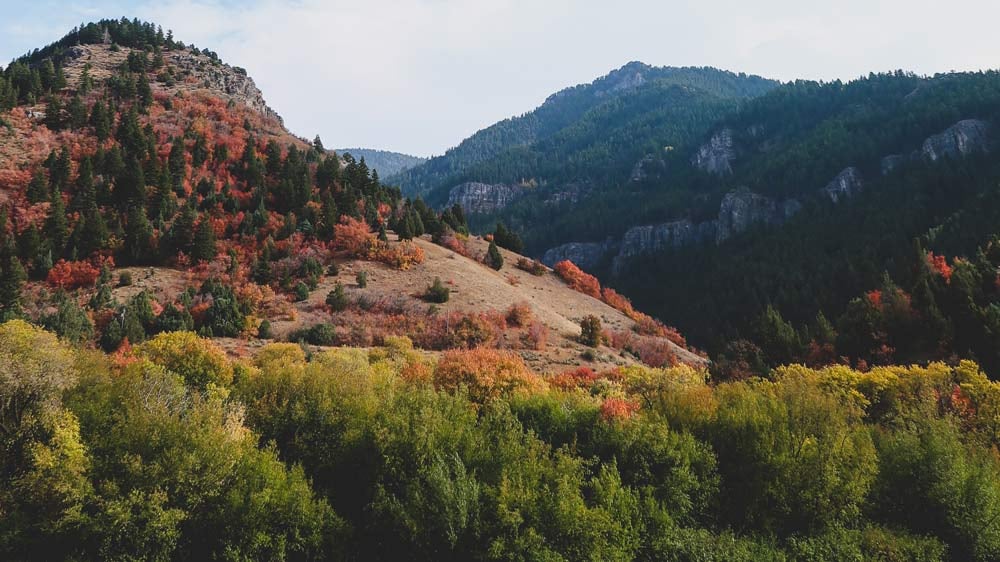 The Deluge Lake Loop is an advanced trail about 9.1 miles long, but you can shorten it if you do not want to hike the entire loop. Regarding difficulty, this trail is pretty moderate to advance since the elevation gain is steep and rocky due to the terrain and weather conditions near the lake. (which makes hiking difficult at times).
The trail is more than just a trail; it's an experience! You can see the different types of plants and wildlife that inhabit this area which makes for a fun outdoor adventure if you are looking for something new. If you decide to take on this trail, make sure you bring plenty of water with you because there aren't any places where you can refill your bottle along the way.
It climbs up to 11,765 feet max elevation, with plenty of opportunities for airy landscapes and well-earned solitude as you traverse through open meadows filled with wildflowers in the summertime or enjoy the abundant aspen during autumn months.
The trail is open year-round. However, if you want to avoid most crowds and experience these high alpine areas that are most spectacularly beautiful when covered in snowfields or blanketed under fresh powder drifts, June through September would be your best bet for this hike!
Be sure not to miss out on this adventure!
Conclusion
Hiking is a great way to explore the outdoors, exercise, and enjoy the breathtaking scenery of Utah. With so many great trails in Utah, it's hard not to find one that will take your breath away!
Park City is an excellent choice for those who want to hike in the mountains without driving too far. It's also an ideal place for families with young children since there are several easy trails they can enjoy while still getting the experience of hiking in Utah.
Book a stay at the Daniels Summit Lodge as you explore the scenic trails surrounding this beautiful city. The Daniels Summit Lodge offers a serene, peaceful environment to enjoy your stay. This makes it an excellent place for those who want peace while still being close enough to all the action!