Despite being known primarily for its epic winter skiing, Park City is also the best place for warm summer adventures. A family summer vacation to Utah would be incomplete without exploring some places in Park City. If you love outdoor activities, you'll definitely love Park City – with plenty of great activities for the entire family and kids.

Plus, with its free transport system, you can explore the entire city easily and stress-free. Regardless of the season, Park City is a fantastic option for your next family vacation. With hiking, zip lining, mountain biking, and even horseback riding, you'll never run out of activities to engage in: however you decide to explore the city, it will still be worthwhile.

To ensure you don't miss the hot spots, we've compiled a list of the most popular and unforgettable Park City summer activities:
1. Ropes Course at UOP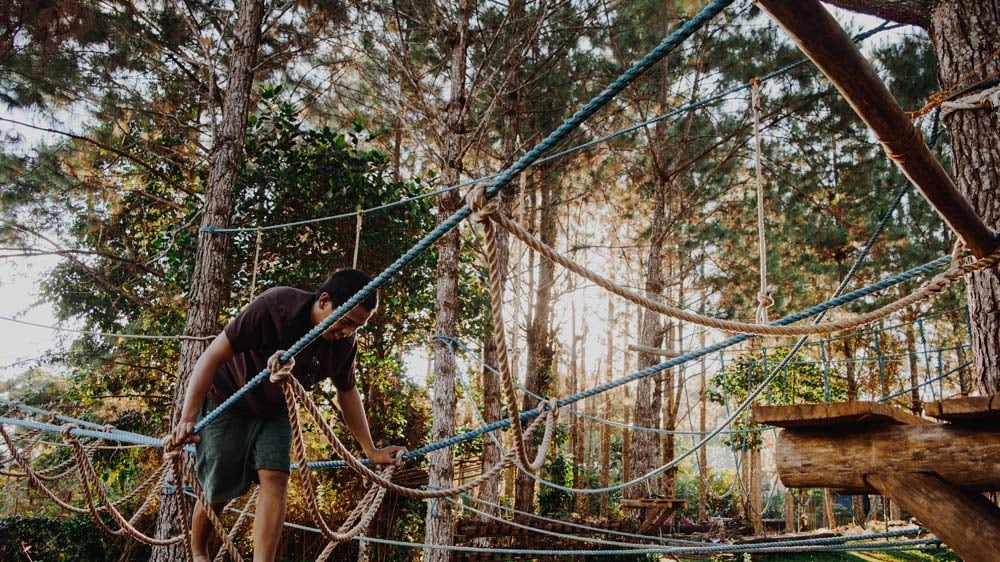 Claim your share of things to do in Heber City's mild summer season by getting outside and getting active!
Utah Olympic Park has plenty of adventure activities, but the best undoubtedly is the ropes course. Generally, there are three unique rope courses to choose from, but the ideal course for a family is the Adventure Course. It has two levels with a maximum of 39 elements, including cargo nets, zip lining, and suspension bridges. In truth, this is one of the best experiences that physically and mentally challenges a person.
But if you have anyone in your family or team who has a phobia of heights, begin with the Discovery ropes course because it's not as elevated as the Adventure Course, plus it's gentler for first-timers who are eager to zipline.


Related Reading: The 6 Best Hikes Near Park City

2. Mountain Bike Trailside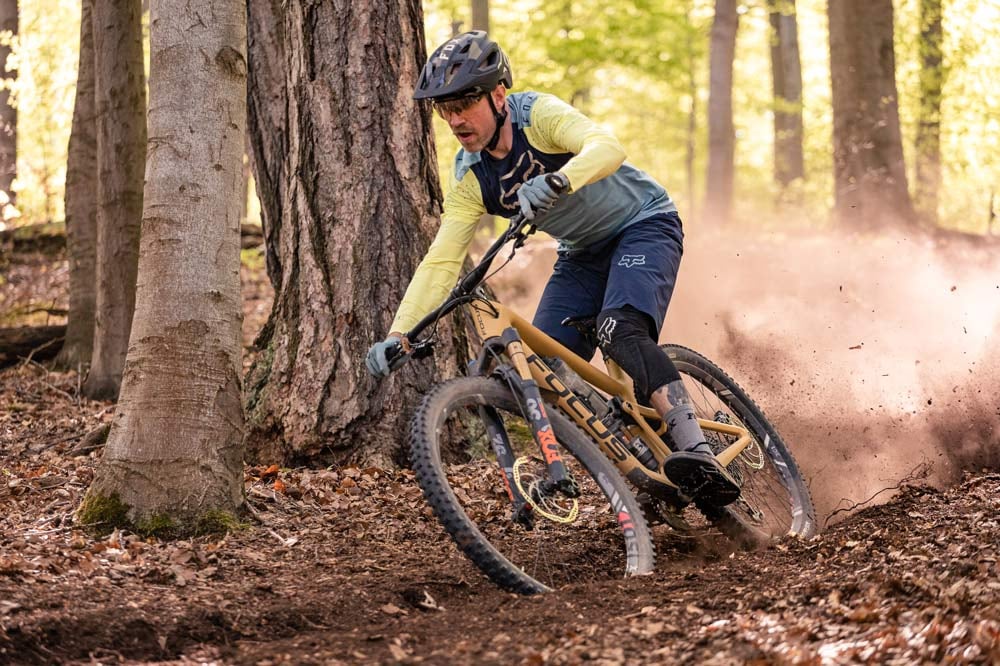 Trailside Park is your place if you want to mountain bike without going too far from Park City. The park offers a vast range of singletrack trails, and the roads are perfect for riders of all levels and ages, even toddlers on balance bikes.
Unlike many mountain bike trails, this park has tons of short loops for any rider to practice on. If your kids are riding on different tracks, you can check on all of them on top of the hill since it has a clear view of most of the tracks. After you're done with biking, you should schedule some time to play at the playground since it offers a fun experience- plus, it's one of the best playgrounds around the city.
3. Ice Cream at Java Cow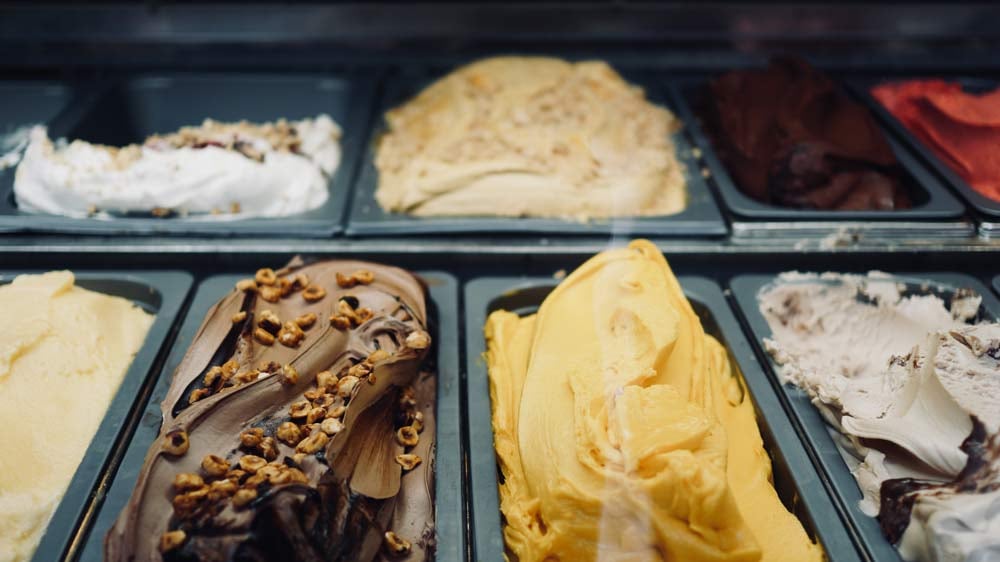 After a long day of exploring, you'll require a treat, and there's no better place than Java Cow. The queue can be long, especially on busy days, but the wait will be worth the wait. While you wait in line, you can allow the kids to explore some of the various cow merchandise at the store, which will undoubtedly make their day.
There are not that many spots to sit inside Java Cow; we usually suggest you enjoy your ice cream as you explore the rest of the city or down the Main Street as you window shop.
4. Swaner Nature Preserve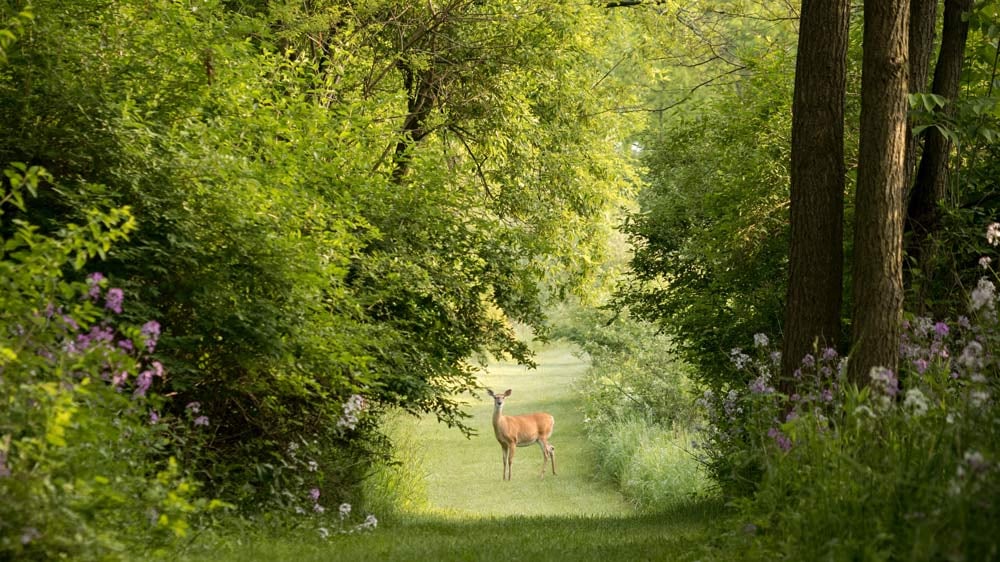 If you want somewhere cool to escape the summer heat, drive to Swaner Nature Preserve. This Nature Preserve lies on 1,200 acres of wetlands and is the dwelling place of more than 200 species of birds. It's the ideal location for a short nature hike with your family.
Kids especially love this preserve because of its hands-on exhibits inside the preserve. The ecologist-led programs are very remarkable – so confirm their calendar first and schedule a visit to attend one of those educational nature activities. Remember to take a trip to the observation deck to get picturesque views of the whole valley. If you're fortunate, you can use the binoculars to spot a moose or the sandhill cranes.
5. Get a Birds-Eye View of Park City on a Hot Air Balloon Ride

An aerial view of Park City and its surrounding area is a great way to make the trip lively, especially sunrise snapshots above this historic mountain: it makes the early wake-up call rewarding. Basically, if you're searching for the best location to take your Instagram selfies for this summer, a hot air balloon ride above the great Park City is the ideal way to elevate your status.
With a slight levitation, you can be rewarded with breathtaking mountain sceneries and rustic retro views of Park City's eccentric streets far down.
6. Go Camping in the Uintahs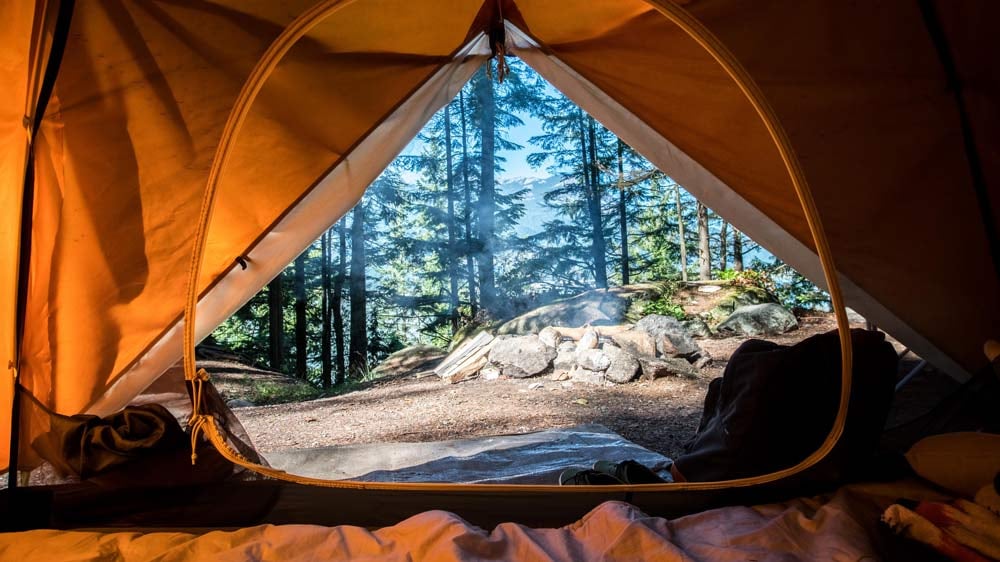 While there's no direct camping inside Park City, a short 30 min drive to the Uintah Mountains can offer plenty of camping grounds and many outdoor recreational activities. There are plenty of hiking trails for persons of all ages and levels, and it's among the best locations to escape the city life and bond with nature.
Mirror Lake, for instance, is the most popular spot, but it can get crowded, especially on the weekends. Instead, you can try Washington lake camping ground since the views are still outstanding, but it's more remote and tranquil. But if you're not up for camping, you could always grab a camping chair, collect some firewood and take a hike up the mountains for an evening bonfire: it's one of the activities around Park City that makes any summer vacation feel complete.


Related Reading: The 7 Best ATV Trails in Utah

Relax After a Long Day of Exploring at Daniels Summit Lodge
With lots of family-friendly summertime activities readily accessible, Park City is the best place to visit this summer. Park City summers are always filled with an immeasurable number of activities that it's almost impossible to run out of things to do. Plus. The weather is excellent, and the locals are super friendly, which is why most people love returning to Park City during summer.
While lodging can get a little pricey, finding some affordable places like Daniels Summit Lodge is easy. We have unique cabins and hotel rooms with the best scenery for your evening snapshots, and the best part is that you can find rental options within your budget. Plus, the food is so good, you'll definitely have a plate or two. When you visit Park City this summer, call us in advance to book you in.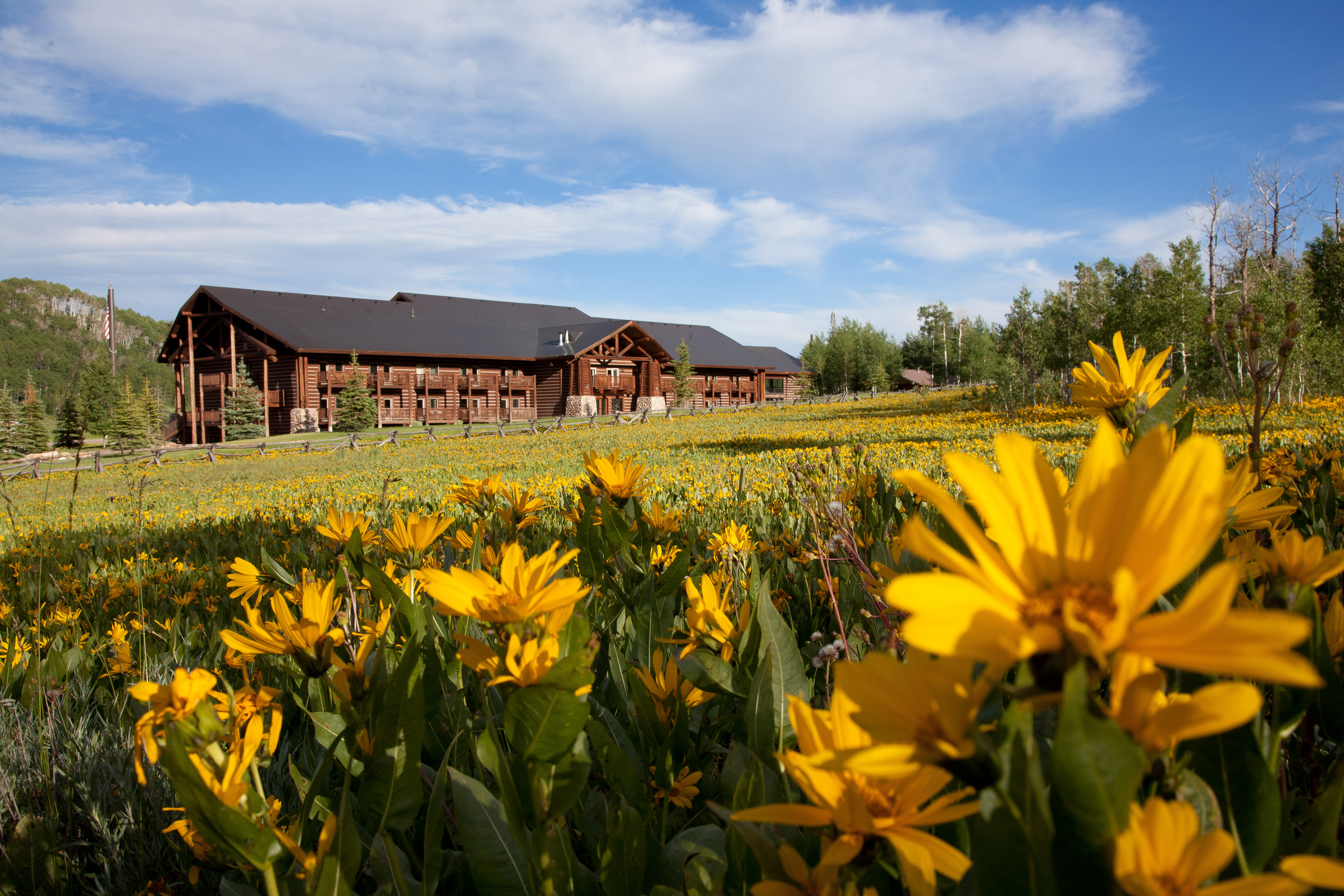 For more information, contact us or visit our website.