If you are looking to getaway this winter, Park City should be on your bucket list. This western Utah city is great any time of the year, but the winter season in particular is what draws tourists from across the country. Park City beckons with natural beauty, friendly locals and outdoor excursions perfect to enjoy with friends or family.
Park City exhibits abundant ski slopes, and tourists are well aware. However many often over look the other winter excursions the city has to offer and miss out on the full potential of adventure. That is why we have put together a list of winter activities to help you explore all your options. The city has so much to offer, so do your research and do not miss out! If timing is not right or you still need more convincing, check out our Park City summer activities.
Snow biking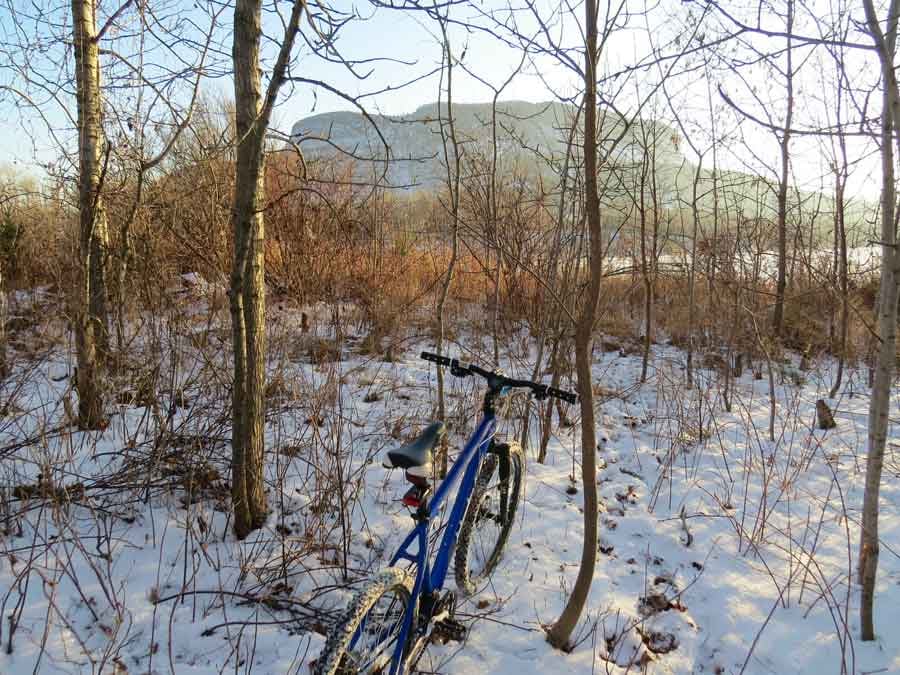 Snow biking is a unique way to actively experience the scenery of Park City. Winter here is a mountain bike enthusiast's delight, with over 400 miles of well-groomed trails. Thick snow tires allow riders to keep biking all year round. This is the perfect activity for those wanting to get a workout in, yet immerse themselves in the city's beauty.
Snow biking is a great alternative for those who are not willing to spend hours learning how to ski or snowboard. If you know how to ride a bike, you are halfway there already. With a little adjusting, many can pick up snow biking fairly easily. Be sure to prepare and bring clothes that will help you regulate your body's temperature. One of the many popular biking trails connects the heart of Park City to the Round Valley trail system. Historic Rail Trail begins at White Pine Touring Center and stretches 26 miles, six of which are well-groomed. Rent a bike and try it out for yourself!
Go on a guided tour of the historic Utah Olympic Park
The Utah Olympic Park is a great place to spend the day either with company or solo. Experience the history of the venue that was originally built for the 2002 Salt Lake Olympic Winter Games. The venue is nearly 400 acres and is home to one of only four sliding tracks in North America. It also contains six Nordic ski jumps, a museum, as well as outdoor activities and tours. Sign up for the bobsled run, ziplines, extreme tubing, or the alpine coasters. For the fitness junkies out there, hiking up the hill to see the ski jump is an excellent cardio workout. Visitors can watch athletes do their jumps, or enjoy other views. Olympic park faces the mountains and all of Park City, so the scenery never disappoints. Visitors love the experience of being able to relive the excitement of the Olympics.
Take a local food tour
A food tour is an excellent option if you looking for more ways to explore the city's culture. There are a several types of food tours available to choose from:
Culinary adventure tours are usually walking tours that take you through the city while stopping at hand-picked restaurants along the way. Typically these tours operate on the historic Main Street, as it is known for its restaurants, galleries, and shopping. Tour guides are locals with extensive knowledge on the cuisine, history, architecture, and atmosphere. Explore the neighborhood, exercise, and meet new people all at once!
Get a group together and take a cooking class in a dinner party environment. The Mindful Cuisine cooking class, for example, creates their menus to maximize the use of seasonal and local ingredients. Book online for a hands-on learning experience.
Have an "educational happy hour" at a wine/brewery class. These tours will allow you to sample fine wines or craft beers as well as learn about their production processes in a fun and casual environment.
If none of these tours interest you, feel free to be your own food connoisseur. Do not worry if you are not familiar with the local spots; we have done the thinking for you! Check out our hand-picked list of the best restaurants in Heber City, roughly a 20 minute drive from Park City.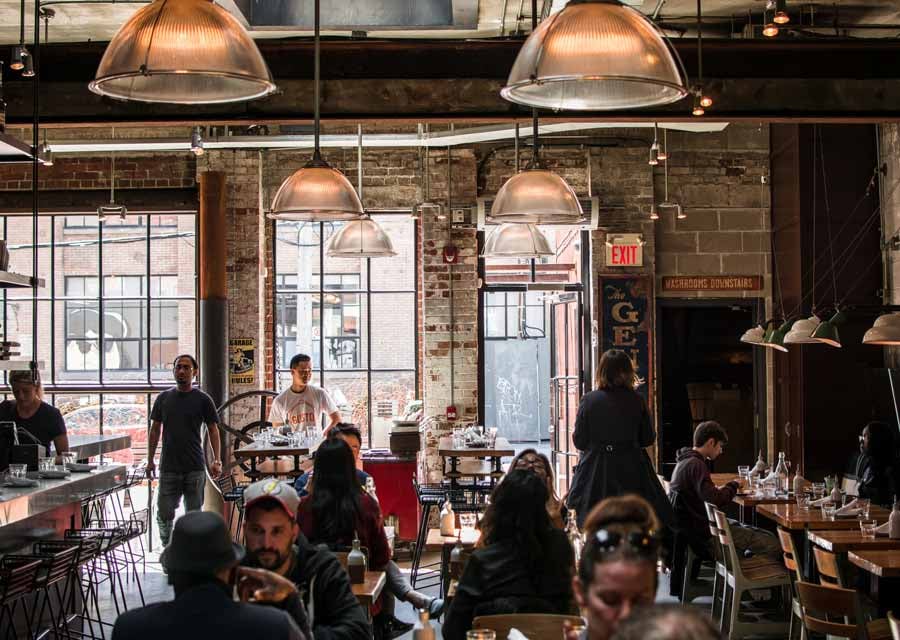 Stroll Main Street
The center of Historic Park City is known as Park City Main Street District, perhaps the liveliest area in all of the city. The once mining town has transformed over the years into a charming ski town. As the heart of Park City, Main Street is a great start to getting to know your way around. If any big event is happening, it will most likely be held along this historic street. The options are seemingly endless with plenty of boutiques, restaurants, spas, galleries, and trailheads to choose from. It is great for families, as there is something for everyone to enjoy. Here is where you will also find Park City Mountain's Town Chairlift, which is lively with action during the winter. For those who did not plan a strict itinerary and are not sure what to do, stop by Main Street for hours of entertainment.
Tubing at Soldier Hollow Nordic Center
Although it is primarily known as an Olympic venue, Soldier Hollow currently hosts plenty of activities for visitors to take advantage of during Utah's beautiful snow season. The venue offers the longest tubing lanes in Utah, reaching 1,200 feet in length. The lighthearted sport attracts many families as it welcomes all ages, no matter if you have a six-year old or a sixty-year old! The check-in lodge also has a snack bar, since everything tastes better after a long day of tubing. The tubing hill opens December 21st and ends mid-March. Be sure to reserve tickets online ahead of time as the winter season draws in many crowds.
If you find that all tubing reservations are full during your stay, Soldier Hollow has plenty of other outdoor activities to choose from. Consider cross country skiing, bobsledding, or snowshoeing!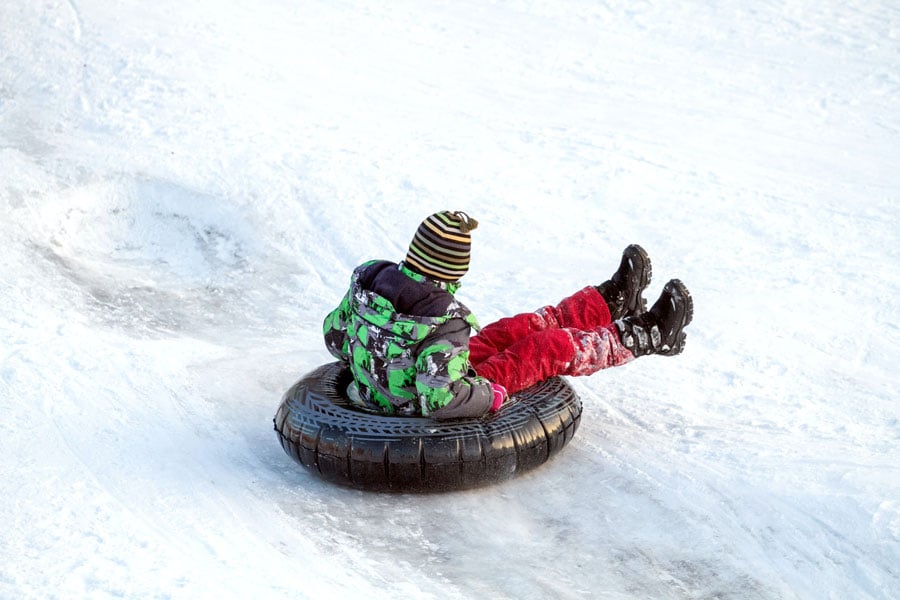 Kimball Art Center
The Kimball Art Center is a non-profit art gallery in Park City, Utah. The organization has served as Park City's creative hub since 1976 when Bill Kimball's vision came to life.The museum has two floors and almost 9,000 square feet of exhibit space to host workshops, camps, and tours. The art center's mission is to be able to inspire and connect through art, therefore making it as accessible as possible to its community. This is executed through their free gallery exhibitions, free community events, and free art education in Utah schools. Both adult and child art classes of all skill levels are offered Tuesday through Sunday. Choose from 300 different classes a year, ranging anywhere from abstract to realism. Or simply come to check out the sculpture garden, with over 40 sculptures in all different mediums.
During the summer the organization hosts an art festival held along main street, with around 200 artists' work on display. Along with the live music as well as food and drink, it is definitely an event to pencil in your itinerary.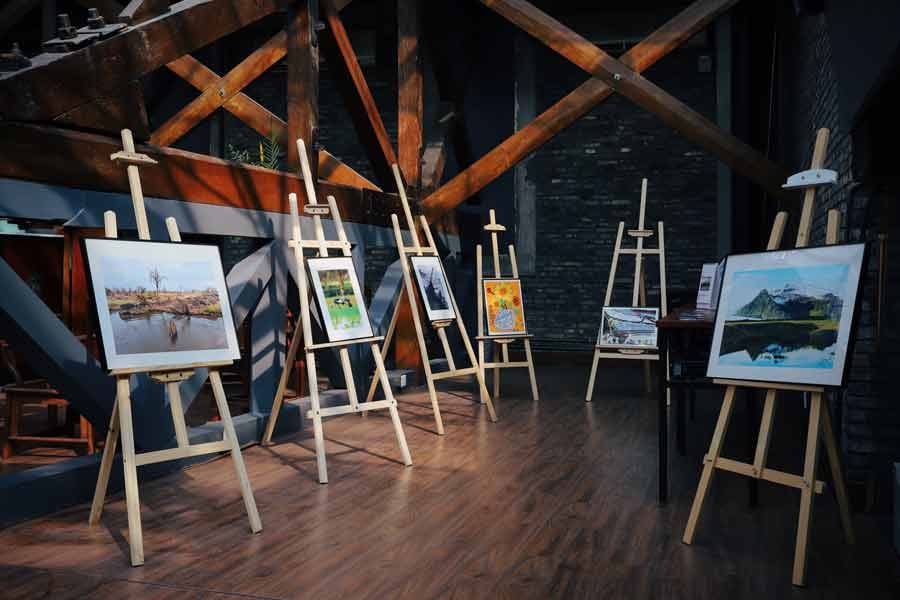 Snowmobiling
Your Park City weekend getaway is pretty much incomplete without a snowmobiling adventure. It is the perfect activity to see the mountains in a quick and exhilarating way. From groomed trails to untouched powder, the Daniels Summit Lodge has some of the best routes in the country. With over 200 miles of groomed trails, there is undoubtedly a path for everyone. Choose from our 12-mile out-and-back trail, or our more challenging 26-mile loop.
If these routes are still not enough, try visiting the largest ski resort in the country, Park City. The resort sits on a 7,000-acre ranch that is easily accessible from the Salt Lake City metro area. The resort has plenty of amenities and over 300 snowboarding trails to choose from.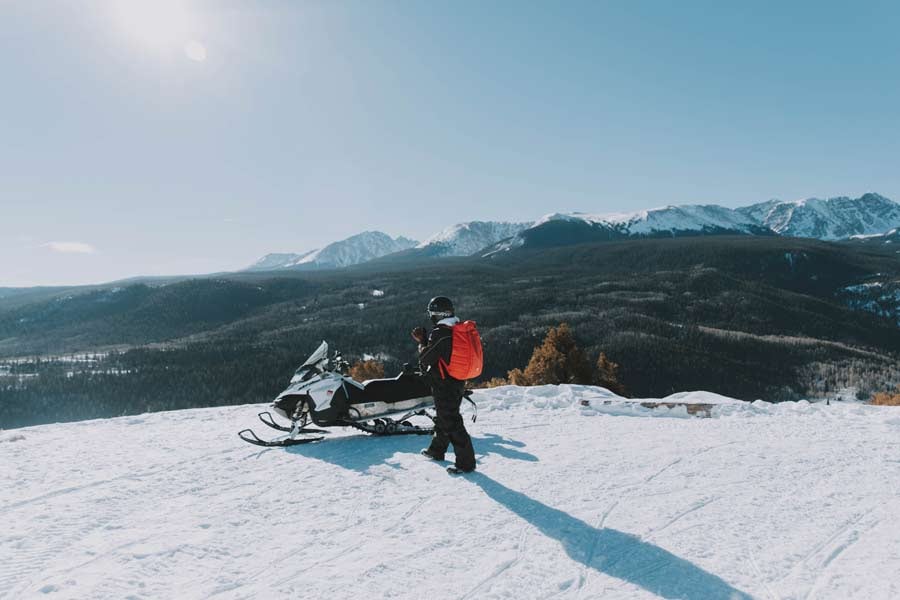 The Paint Mixer
The Paint Mixer is an art studio that offers a guided sip and painting experience. With locations in both Park City and Salt Lake City, it is a great place to bring friends or family. All skill levels are welcome, even if you have no previous painting experience! The Paint Mixer also provides all the necessary tools for creating your masterpiece, so your only job is to show up and have fun. Check out their event schedule for monthly classes anyone can join.
Conclusion
Park City has so much to offer. Many who come for the skiing end up staying for its charming atmosphere. Do not miss out on snow biking, snowmobiling, tubing, the art excursions, or simply touring main street. We hope you were able to fill up your itinerary with more plans than you could have imagined. Contact us for more information on how to plan your stay.