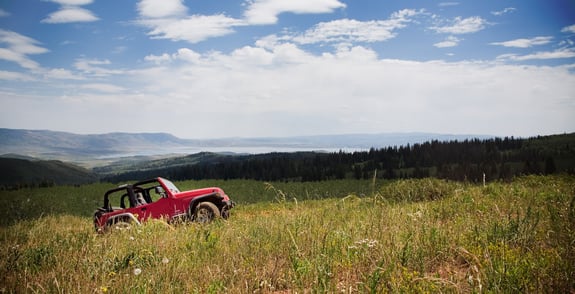 FAQs
FREQUENTLY ASKED QUESTIONS
Finding yourself with questions as you gear up for your experience at Daniels Summit Lodge? Here are some of the most frequently asked.

CAN'T FIND THE ANSWERS YOU NEED?

1-800-519-9969
OR CONTACT US
Do you have a pool?
Yes! We have a pool and hot tub that are open year round. They are enclosed in the same building right next to the main lodge.
Are you pet friendly?
We do have a few Queen Cabin Rooms that are adjacent to the main lodge and are pet friendly.
Please note that the main lodge and the interiors of the store and restaurant are not pet friendly.
Do you have a bar?
Yep! We have a bar housed in our restaurant.
Where are you located?
Our address is 17020 S Highway 40, Daniels Summit Pass, Heber City, UT 84032. We are about 20 minutes south of Heber along Highway 40 on the way towards Strawberry Reservoir.
Typing in "Daniels Summit Lodge" into your preferred search engine or GPS map will get you right to our doorstep.
When do you start and stop snowmobiling?
The weather dictates our official dates but our snowmobiling season generally begins Thanksgiving Weekend and ends mid-Apri.
Some seasons are longer, some are shorter. We will post on social media and send out emails as soon as the trails are open.
Where can I get more information about group and business retreats?
If you are looking to have your business retreats or corporate meetings at Daniels Summit Lodge please give our Group Sales Manager a call at (435)-548-2844.
Be ready to give information about the size of your group, when you would be staying with us, and if you are interested in catered meals or activities.